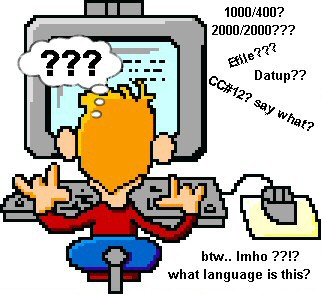 Jargon. You will certainly have noticed that there are lots and lots of strange gibberish associated with PG2 and PeG, the community just loves acronyms. Sometime is hard for old-timers in the game to understand how baffling it is / might be, for new players to understand all the shorts / terms that is used in the PG2 and PeG community.
Jargon Index
Edit
Ad blocker interference detected!
Wikia is a free-to-use site that makes money from advertising. We have a modified experience for viewers using ad blockers

Wikia is not accessible if you've made further modifications. Remove the custom ad blocker rule(s) and the page will load as expected.