Equipment files, are binary data files that contain information on what a unit is and can do in the game. There are several "generations" of efiles. The earliest efiles are called 1000/400, since the original SSI PG2 version had restrictions on how many units and icons you could use in the game. With the arrival of the unofficial PG2 version - PG2 1.02G - the limit was raised to 2000/2000 which opened up new possibilities for efile makers. In 2004 the new unofficial PG2 version - PG 2.00 opened up to the possibility to create efiles containing 4000 units, the so-called 4000/4000 efiles.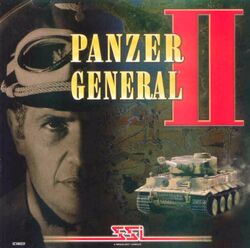 Panzer General II Equipment files
Edit
Kampfgruppe (Bn Org based) efile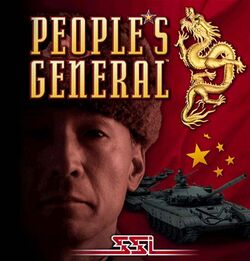 People's General Equipment files
Edit
Warhammer 40K Equipment files
Edit
Ad blocker interference detected!
Wikia is a free-to-use site that makes money from advertising. We have a modified experience for viewers using ad blockers

Wikia is not accessible if you've made further modifications. Remove the custom ad blocker rule(s) and the page will load as expected.